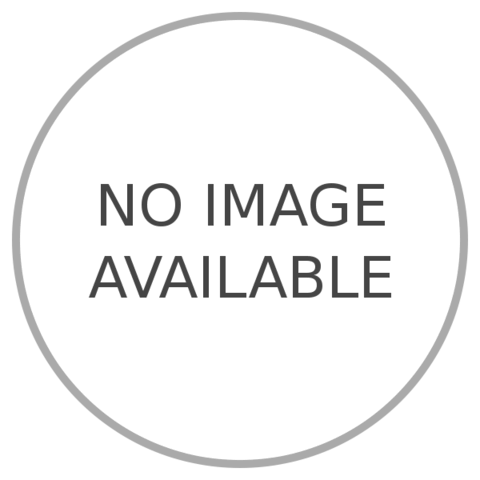 40 x 40 High Peak Frame Tent




$1,050.00

Please call to reserve this item.

This 40' by 40' high peak frame tent is created by joining two 20'x40' tents. The inside of the tent is free of poles, except where the two tents are joined. There is a center leg inside the tent at the joining point. Add-ons to consider: sides, lighting, heaters, and cooling fans.
Some layout options with this tent:
Seating for 112 People with 60 inch Round Tables or 8 ft Banquet Tables, and Food Tables (8 people at a table)

Seating for 128 People with 60 inch Round Tables or 8 ft Banquet Tables (8 people at a table)

Seating for 140 People with 60 inch Round Tables or 8 ft Banquet Tables, and Food Tables (10 people at a table)

Seating for 160 People with 60 inch Round Tables or 8 ft Banquet Tables (10 people at a table)