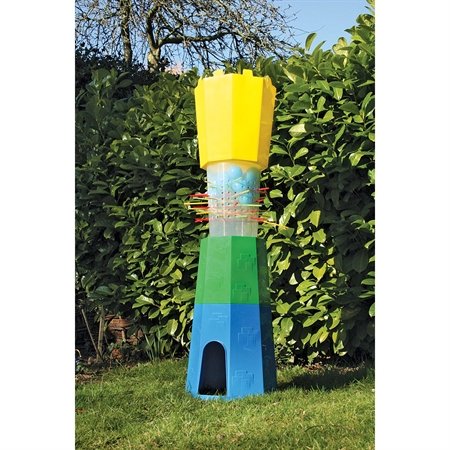 Cannonball Drop Out
Actual Size: 4ft tall
Setup Area: 4ft tall




This 4 foot tower is hours of fun. It's a twist on the game kerplunk. Try to keep the marbles in the tower!!
Player take turn removing the straws from the tower while trying to keep the balls from falling out. The player with the most marbles at the end of the game loses!! The game ends when all of the straws are removed or all of the marbles have fallen out.
2-4 players at a time.